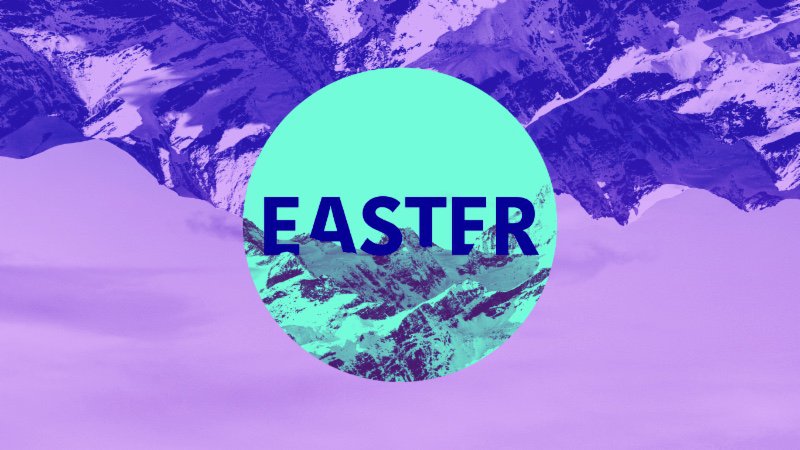 GOOD FRIDAY
Friday, Apr 19 | 7.00p
Special service with communion, music, art and a message from Pastor Marjie.
EASTER SERVICES
Saturday, Apr 20 | 5.00p
Sunday, Apr 21 | 8.30a & 10.30a
Come join us for Easter 2019 at Faith Family Church. A special Good Friday service will reflect on Jesus' death with communion and worship. For Easter services, choose from three identical worship services. The whole family can celebrate Easter with music, an inspiring word from Pastor Rick, and even a photo booth with baby chicks and bunnies.
Childcare for Birth - 3 years on Friday and Saturday
Children's Ministry for Birth - Grade 5 on Sunday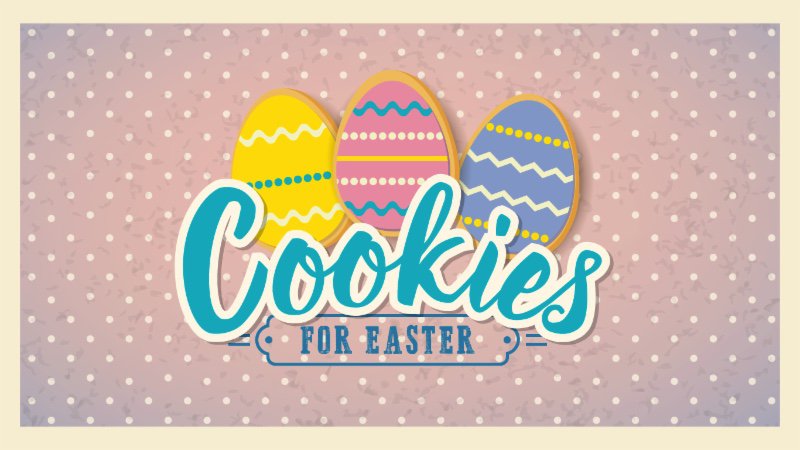 EASTER COOKIES
The FFC Youth will have scrumptious cookies for sale during Easter services to raise funds for their summer retreat and mission trip.
_____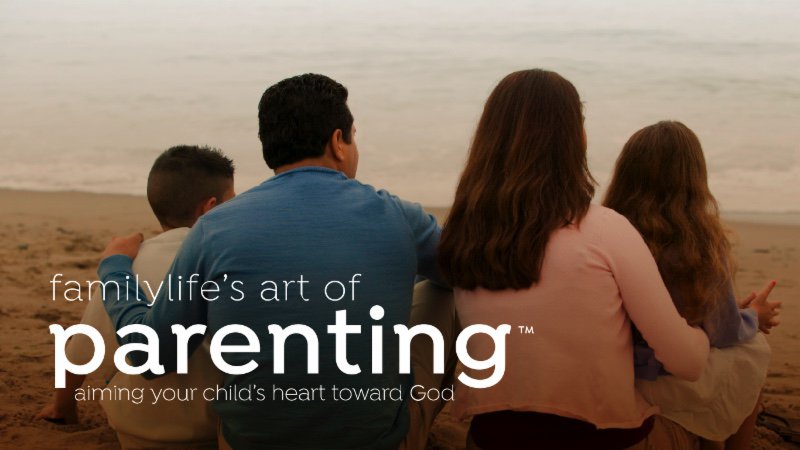 SATURDAY, APRIL 27 9.00a - 5.00p
Hey Parents, do you ever wish there was a seminar out there designed to help you become a better parent? A place where you can be with other parents for a day who experience the same challenges you do? This is the seminar you've been waiting for! You will discover how to integrate your faith into everyday parenting moments.
Discussions will include: relationships, character, identity, and the mission of parenting. The day is designed to create an environment where moms and dads can shoulder burdens together, celebrate breakthroughs, and relate to one anothers day-to-day parenting journeys. You will finish the study with renewed confidence in parenting, fresh insights on parenting children of different ages and different developmental needs, and a parenting plan unique to each child's personality and gifts.
Invest. In your kids. In yourselves. #lovewell
Cost $20 per person
Military $15 per person
Chick-fil-A lunch and snack included
Each participant receives a workbook with discussion questions and projects
Childcare Provided only with advanced registration by 4.21.19
For ages Birth to 11 years
$5 per child
Pizza lunch and snack included
_____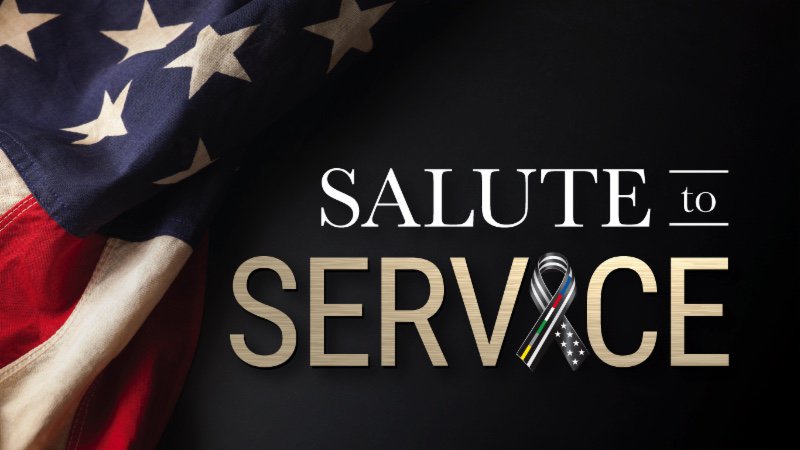 MAY 18 & 19 SATURDAY 11.00a - 3.00p SUNDAY 8.30 & 10.30a
Join us as we honor our local First Responders and Military! We're kicking off the weekend with a Home Run Derby, just for our honorees!
This day of fun will be full of family activities for the whole community to enjoy, including inflatables, face painting, and KidsFlight2 Helicopter Fly-In, live entertainment by "Sweetie & the Toothaches" and more! A free lunch will be provided for our First Responders and Military families.
Concessions will also be available for purchase with proceeds going to support our Youth Mission Team.
The celebration will continue the following morning in our 8.30 & 10.30am services with a special presentation honoring our heroes. Every Military and First Responder attending will receive a special gift.
For more details about this free event and to preregister (optional) for the Home Run Derby, visit myffc.info
_____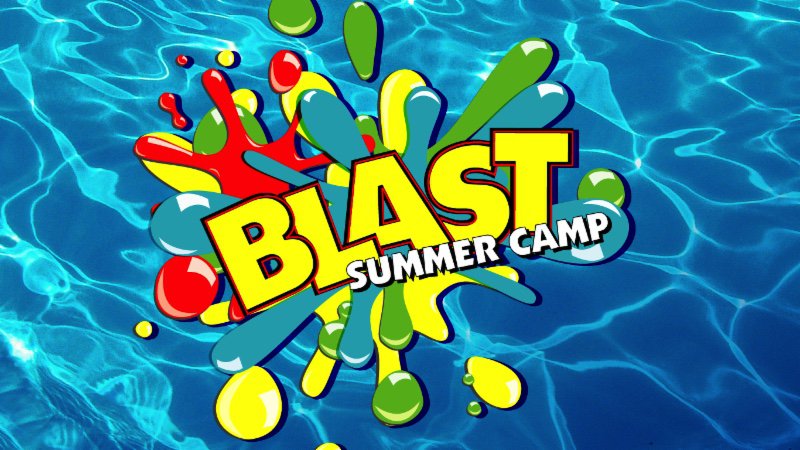 JUN 10-13 8.30a - 3.00p
BLAST Summer Camp is going to be awesome this year! You don't want your kids to miss the fun and excitement we have with the water inflatables, carnival rides, paintball and of course our great ministry time. They will have an amazing time experiencing God and what it means to follow Him while having a great time with their friends and meeting new friends too. For more information, check out the BLAST info packet for all the details.
COST
Early Bird Rate | Now-May 31 | $65/child
Final Registration | Jun 01 - Camp | $75 / child
SPONSOR
Have you ever thought about sponsoring a child to go to Blast Camp? It's easy to do. Just click on the link below and type "BLAST Sponsor" in the comment box at the bottom of the form. We appreciate your generosity!
_____

Place these events on your calendar!
4.19 Good Friday Service
4.20 Saturday Easter Service
4.21 Easter Sunday
4.27 Parenting Conference at FFC
Look for more details on these events coming soon.
_____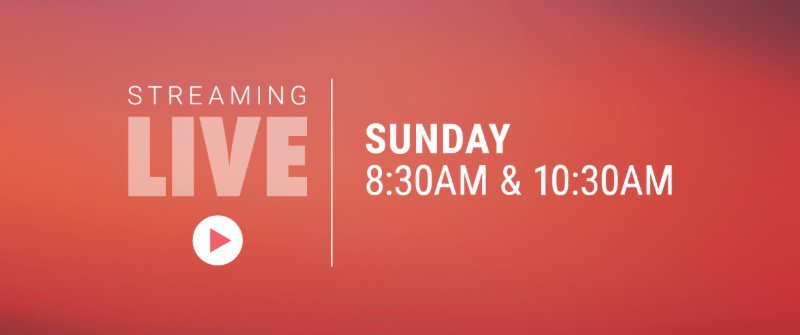 _____