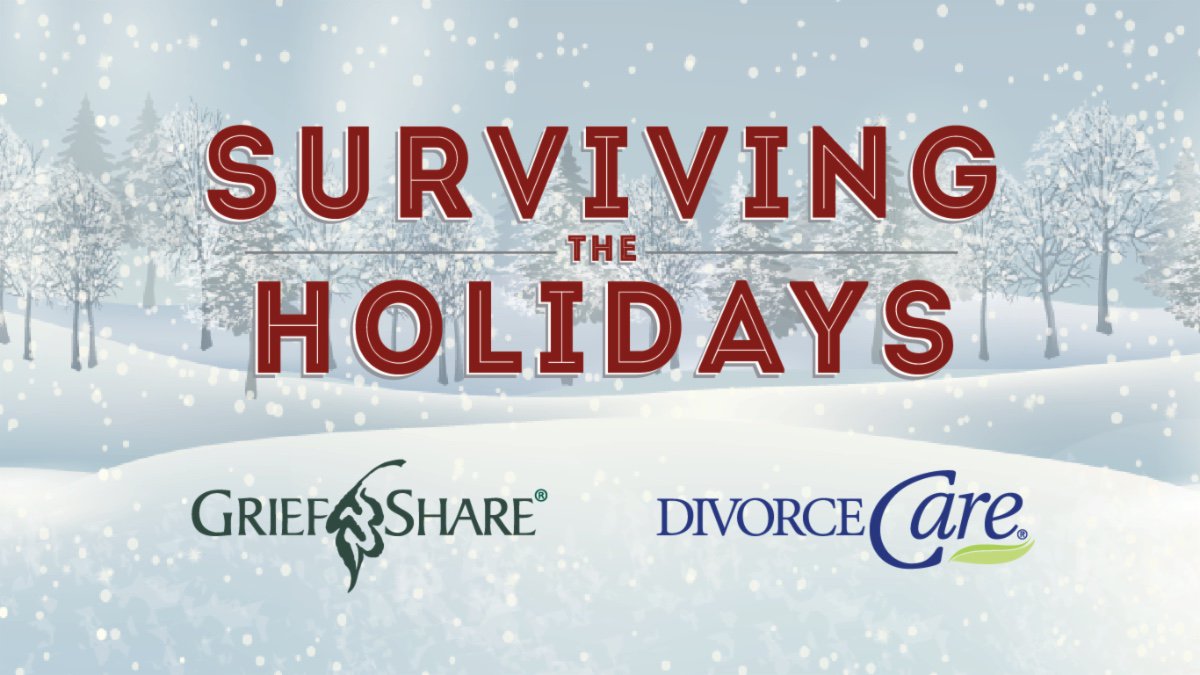 No matter how long it's been since your loved one passed, grief can make the holidays a painful time. If you're separated or divorced, the holidays can also be a lonely, stressful and depressing time. But there's hope. Join us for an encouraging free seminar to discover new reasons to enjoy the holidays. Seating is limited so please register today.
GRIEF SHARE | SAT, DEC 14 10a-12p | Room 212
DIVORCE CARE | SAT, DEC 14 10a-12p | Room 205
_____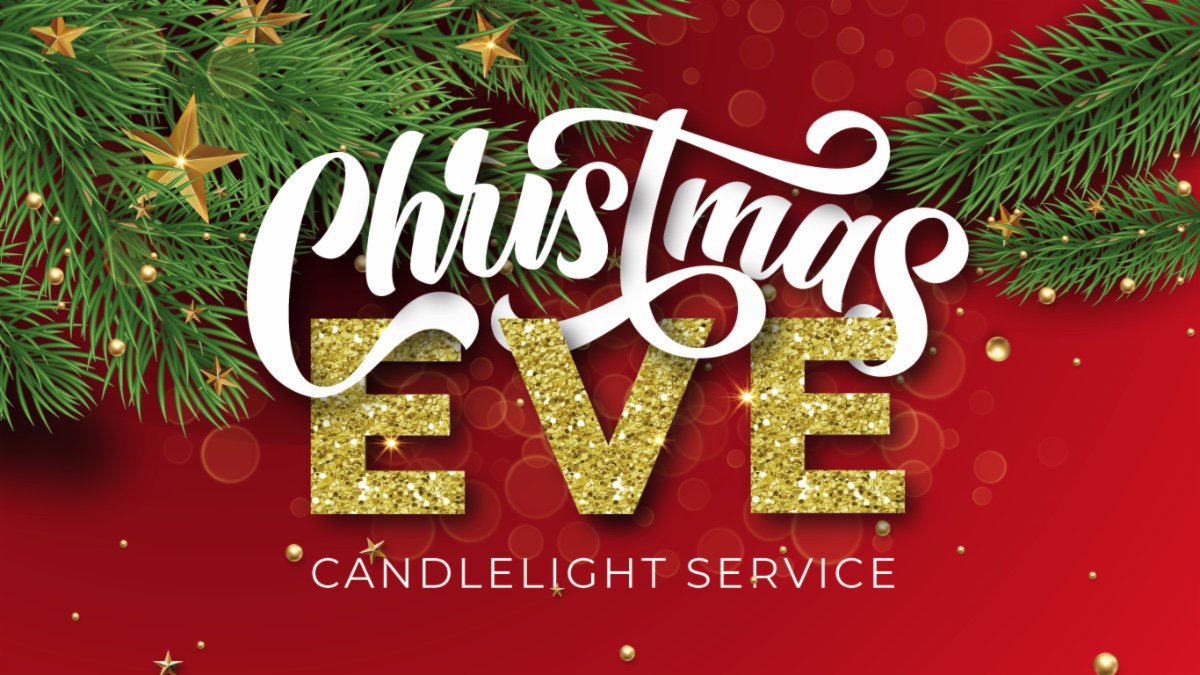 DEC 23 | 7p DEC 24 | 3p & 5p
One of the most beautiful services we have each year is our Christmas Eve service. Filled with music, candlelight and a special message, it's the perfect service to bring the whole family and invite friends to come with you. Enjoy free coffee in The Gathering Place and then grab a sweet treat by supporting the youth fundraiser. Kids won't want to miss visiting with Santa in Kidz Town following the service.
Childcare available for Newborns - Age 3
_____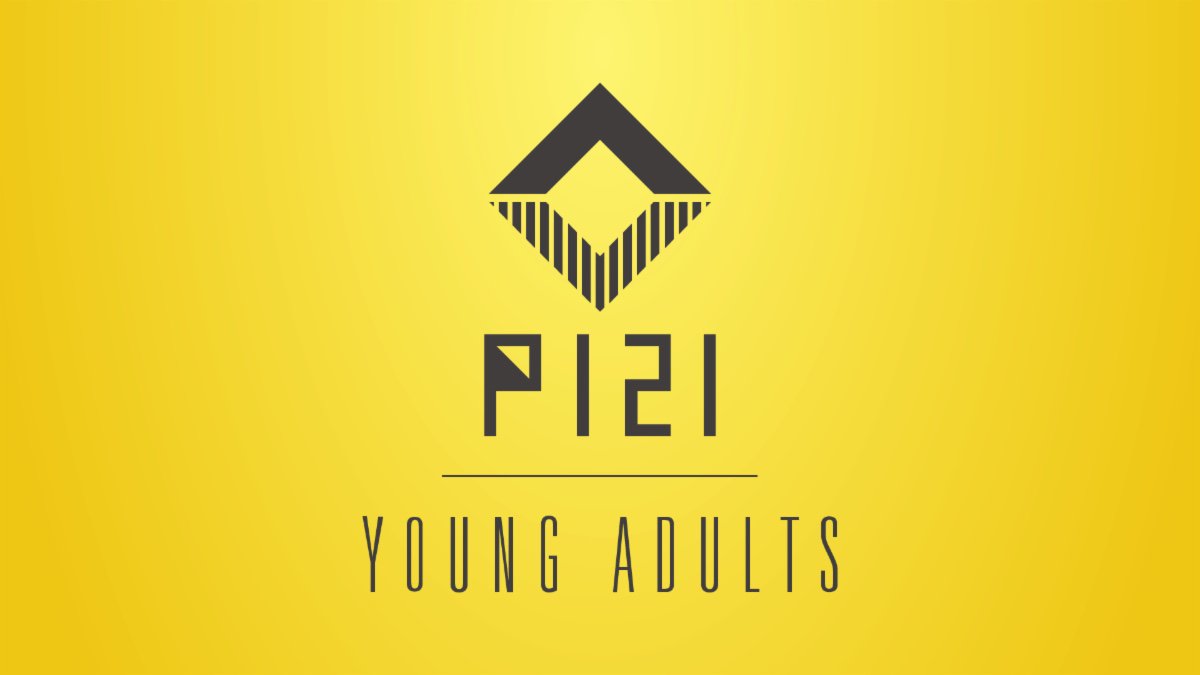 P121 1st & 3rd Wednesdays | 6.30p | Location: The Zone
Philippians 1:21 says "For to me, to live is Christ, to die is gain". Great! But what does that mean? And what does it look like in my everyday life? Our stories are all so different, but in many ways, our answers to these questions are the same. Together we will find those answers. Like us on Facebook to stay informed on upcoming events.
_____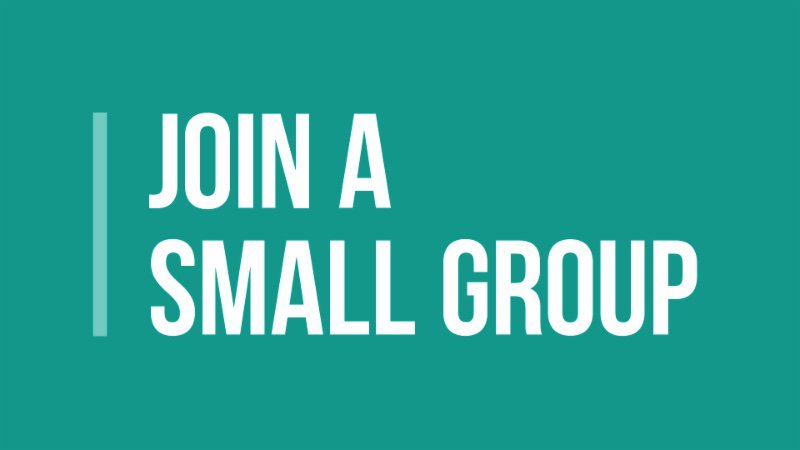 GET CONNECTED
A small group is the perfect way to get to know others in a casual setting. You can build authentic relationships with people in our church family. There really is something for everyone from Bible studies to hobbies.
Click below to check out the Summer Connect Guide.
_____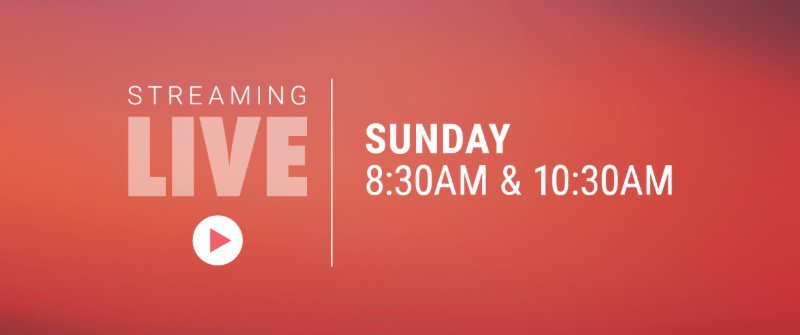 _____