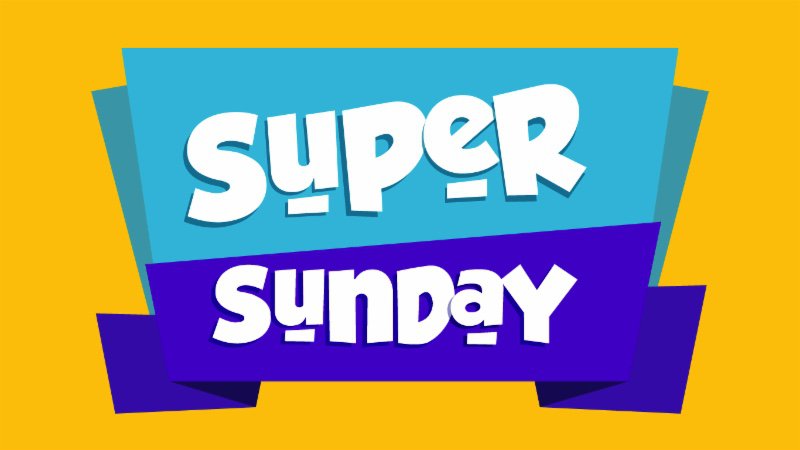 SUPER SUNDAY COMING UP! JUN 16 | 8.30 & 10.30a Father's Day | Food Trucks | BLAST Kids Sing
Something for everyone on this big Sunday. Dads, it's your day, so we invite you to come, receive a free gift, drink some free coffee, and be honored for your role as a father.
Then...sit back and enjoy a special performance by the BLAST camp kids. A portion of the service will include the whole group of kids from camp singing on stage. Do not miss this. It is one of the best things you will see all week...maybe all year.
BUT WAIT...That's not all! Food trucks will be on the lot. No need to make a lunch reservation...we are bringing lunch to you. Choose from one of the amazing food trucks. Click below to check out menus and pricing.
_____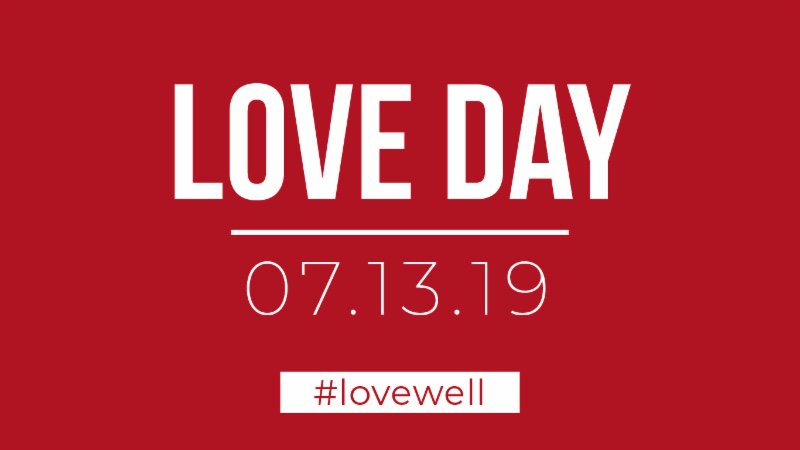 LOVE DAY
Go to myffc.info for all of the details and to signup!
_____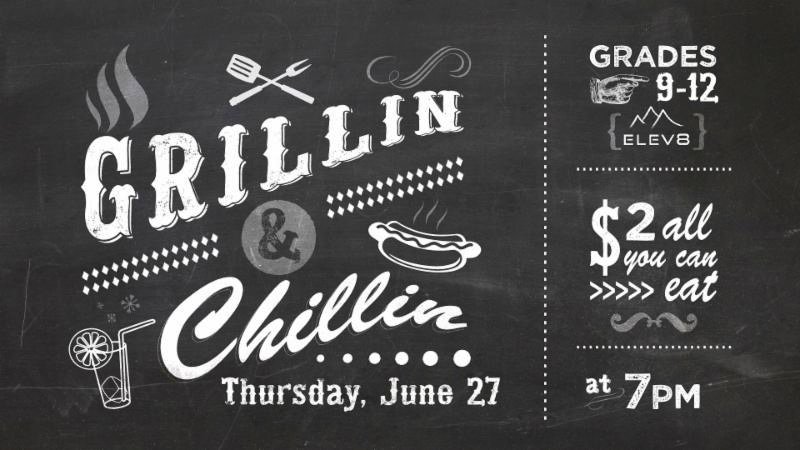 JUN 27 | 7.00p
A BBQ like only Elev8 can have! If you're in high school, mark your calendar (and your friends' calendar) to attend Grillin' & Chillin. This will be a night of food, activities, and fun. The best part is, its $2 all you can eat and drink! There will be games, prizes, competitions and so much more. So come on out and join the fun.
_____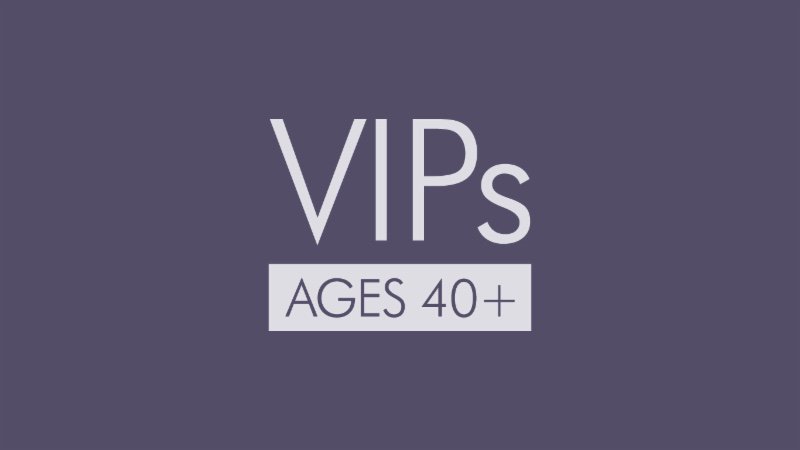 Jun 28 |6.00p
The VIP Dinner theme for June is Victory and Triumph in God. We will be spicing it up. Bring a Southwest inspired main, side dish or dessert. We will be sharing our nation's history. Come enjoy food and games. Bring a friend. Sign up at myffc.info. For information contact Debbie Ohlendorf at dohlendorf@charter.net or 618.709.2921.
_____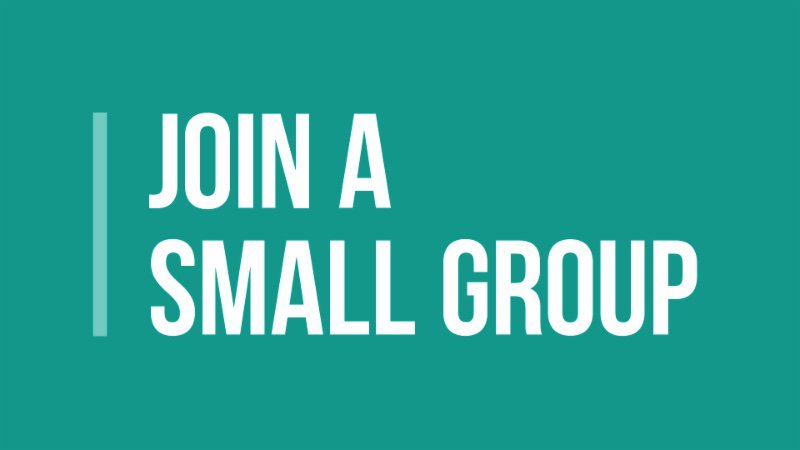 GET CONNECTED
A small group is the perfect way to get to know others in a casual setting. You can build authentic relationships with people in our church family. There really is something for everyone from Bible studies to hobbies.
Click below to check out the Summer Connect Guide.
_____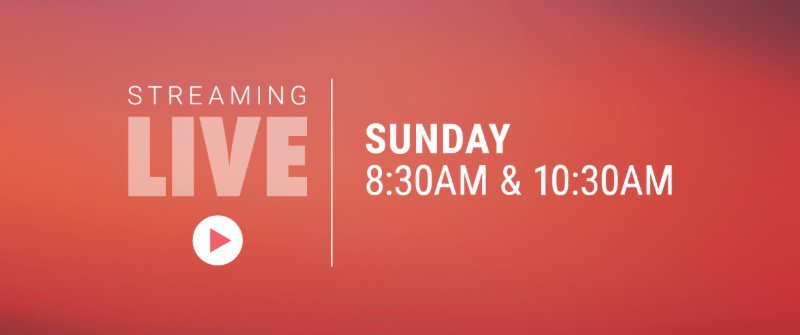 _____