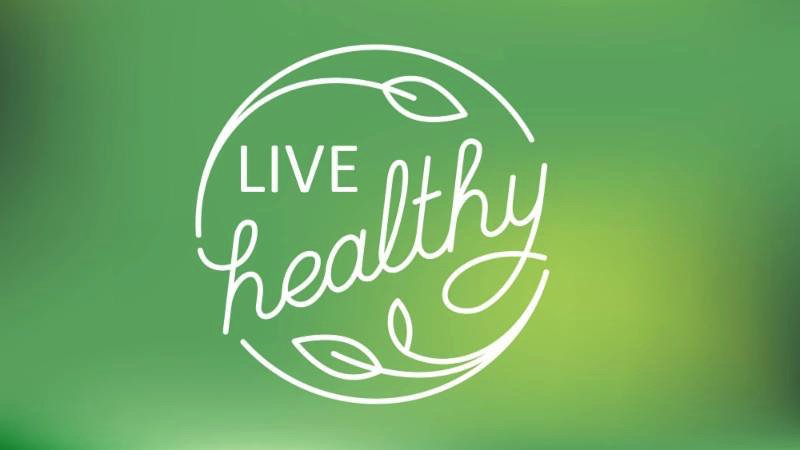 SUNDAY, MARCH 24 8:30 & 10:30a
Come Sunday as Pastor Rick wraps up our current series, Live Healthy.
This message will teach how to have healthy finances. Living for Christ means putting God first in everything.
This includes our finances. Finances aren't the entire picture of our lives. But they are powerfully diagnostic when it comes to the condition of our hearts. This message is a good one - don't miss it.
_____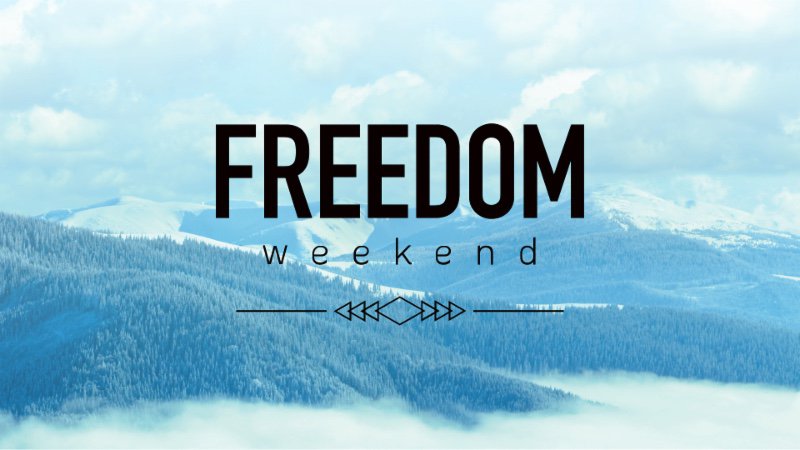 FRI-SAT, MARCH 22 & 23
Come experience God's presence, power and truth during the teaching, testimonies and workbook exercises. Take your freedom to the next level.
• Find victory over negative life patterns
• Break generational curses and strongholds
• Heal past and present emotional wounds
• Learn how to cut ties to demonic influence
Key presenters are Pastor John and Vicki Temple. Cost is $15/person including Chick-Fil-A lunch. Register and pay below.
Please note: Attendees must be 17 years or older.
_____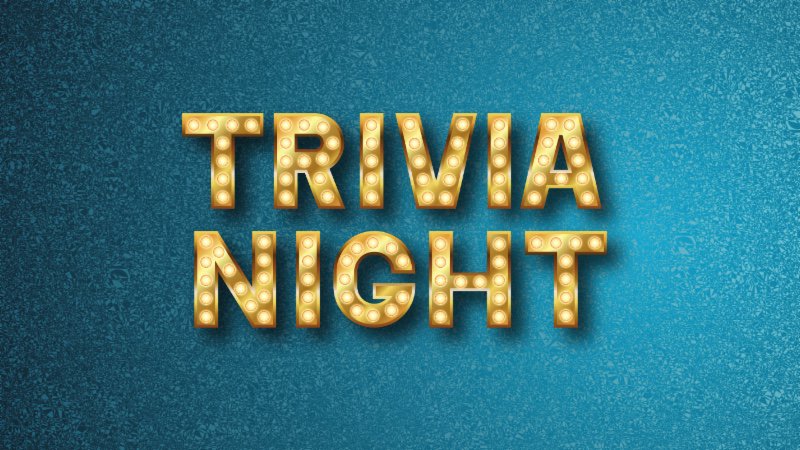 SATURDAY MARCH 23 | 7.00p
Elev8 (grades 9-12) is taking a group of students to Puerto Rico this summer to help those affected by Hurricanes Maria and Irma. To help raise money, the students are hosting a Trivia Night Fundraiser. Cost is $10 per person with a minimum of 8 players per table and a maximum of 10 per table. There will be soft drinks and Chick-fil-A sandwiches available for purchase, a silent auction, and games to be played. Limited spots are available, so please reserve a table for your team by March 20 by registering below.
_____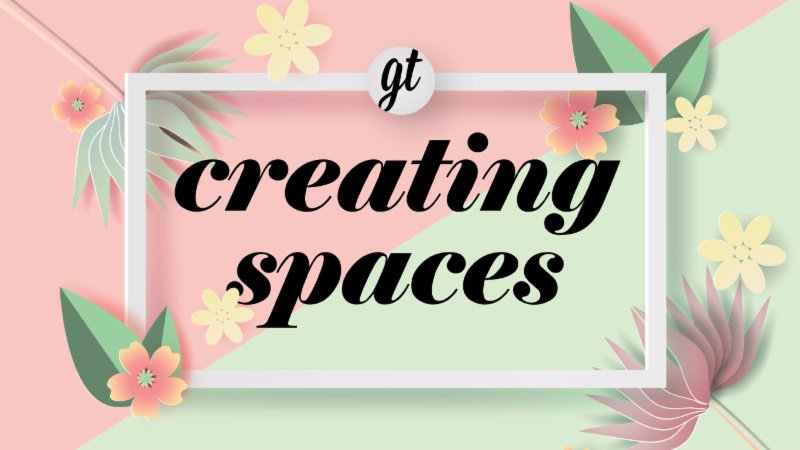 SATURDAY, APRIL 6 | 9:30a
Hey ladies! Are you ready to have some fun and be inspired this Spring? Start your Saturday with us girls at "Creating Spaces" – A Girl Thing Event. The theme is inspired by all of our favorite home improvement shows, especially those that recreate and re-purpose spaces. We have a special line up of speakers to help us tidy up or maybe completely rehab our approach to connecting with God.
It starts at 9:30a, so have some breakfast at home and come to enjoy a coffee bar as well as a special "brunch bag" filled with snacks. And - as always – each girl in attendance will receive a special free gift! You can purchase tickets today. Tickets are $5.00 for ages 14-25 and $10.00 for Ages 26+.
You can purchase tickets now $5.00 for ages 14-25; $10.00 for 26+
_____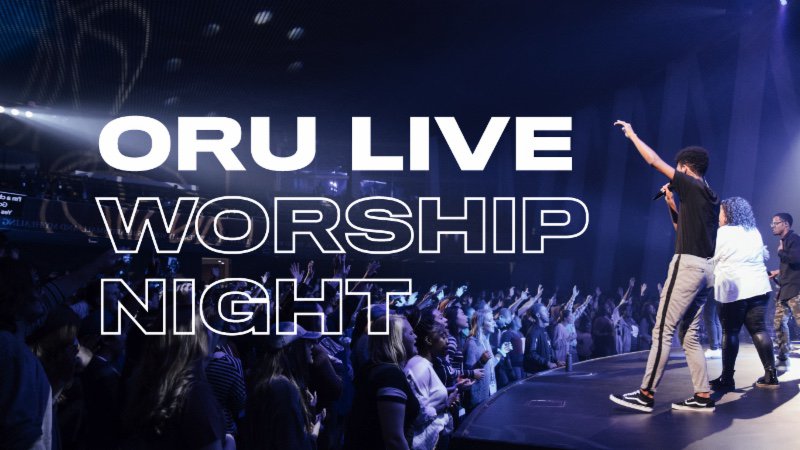 SUNDAY, MARCH 31 | 6:00p
Come be part of the worship experience with ORU LIVE. This passionate worship team is from Oral Roberts University in Tulsa. They lead the chapel services on campus in addition to ministering in churches around the country and across the globe. This dynamic worship team exists to bring a genuine heart of worship coupled with musical and creative excellence to any environment. You don't want to miss this energetic night of worship.
No childcare for this event, however, Awana Clubs will operate as normal. We invite you to bring your children into the auditorium and worship as a family.
_____

Place these events on your calendar!
3.31 BLAST Early Bird Registration begins
3.31 ORU (Oral Roberts University) Worship Night
4.14 Awana Awards Night
4.19 Good Friday Service
4.20 Saturday Easter Service
4.21 Easter Sunday
4.27 Parenting Conference at FFC
Look for more details on these events coming soon.
_____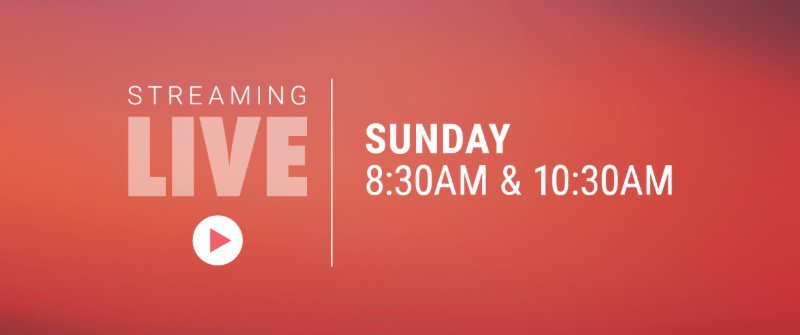 _____