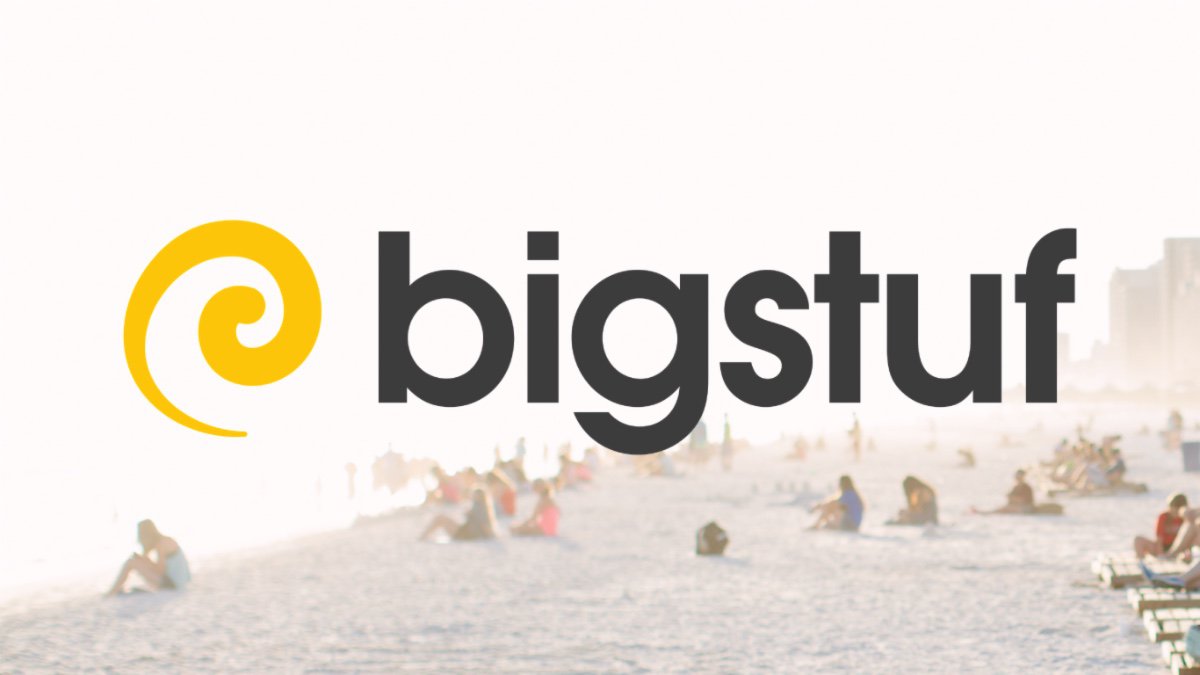 CAMP | JUN 15-19, 2020
DEPOSIT DUE | JAN 09
Hey students (grades 8-12), you won't want to miss this conference with thousands of other students from all over the United States. BigStuf is a week-long event held in Panama City Beach Florida. This will be a life-changing time for all who go. You will be able to enjoy worship and quiet time on the beach, fun activities, powerful worship and messages. What is better than the beach and Jesus?!
Details & Cost
Total cost is $500 which includes transportation, lodging, food (during sessions), and session material. A deposit of $100 is due by January 9.
If you would like to help sponsor a child attend BigStuf you can give in the offering or online. Note your gift as BigStuf sponsor.
_____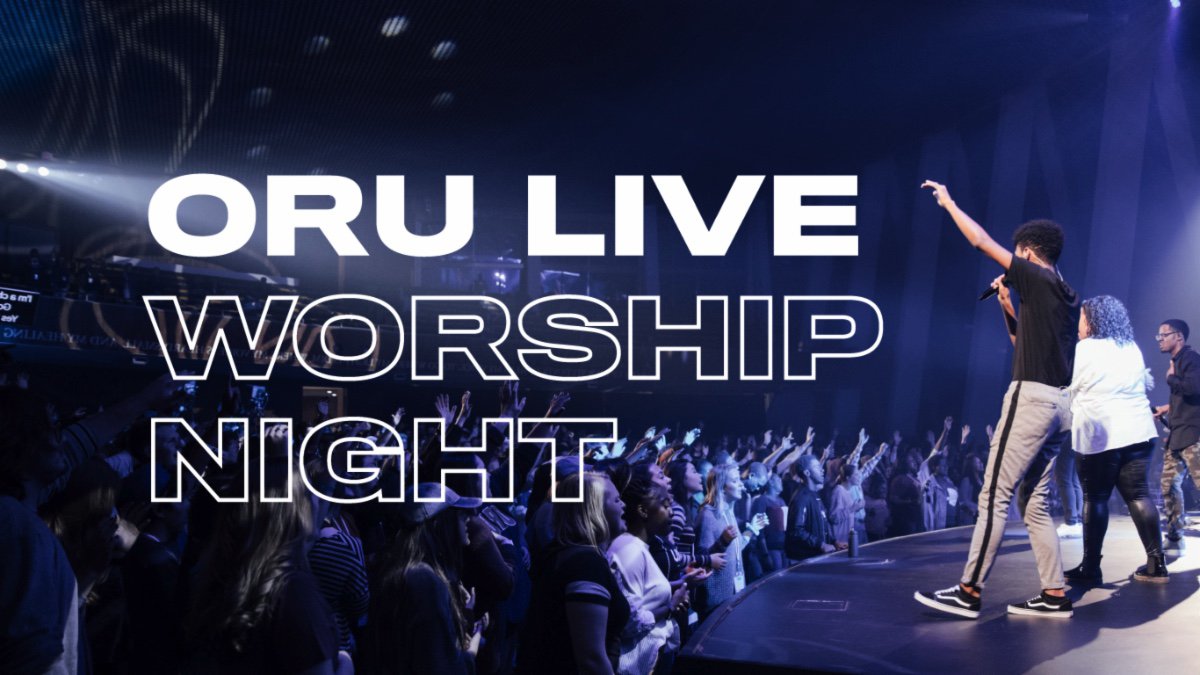 WORSHIP NIGHT
JAN 19 | 6p
Come be part of the worship experience with ORU LIVE. This passionate worship team is from Oral Roberts University in Tulsa. They lead the chapel services on campus in addition to ministering in churches around the country and across the globe. This dynamic worship team exists to bring a genuine heart of worship coupled with musical and creative excellence to any environment. You don't want to miss this energetic night of worship.
Childcare will be available for newborns - Age 3.
Activity packets will be available for school age kids.
_____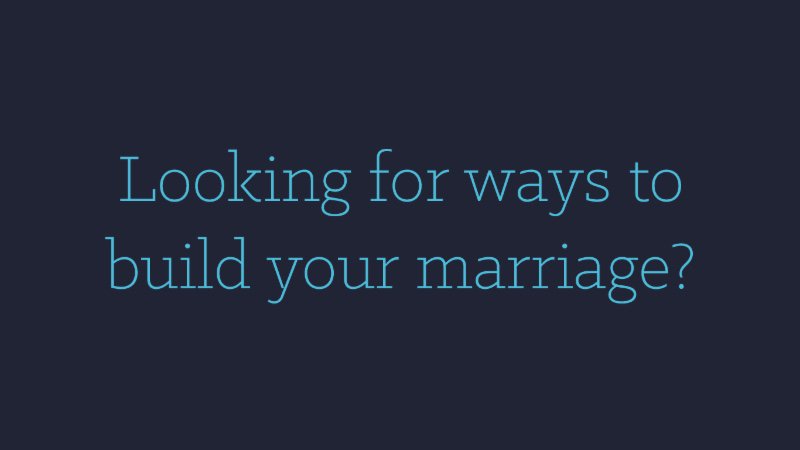 MARRIAGE BUILDERS
LAUGH YOUR WAY TO A BETTER MARRIAGE
JAN 17 | 6:30p
Come join us in The Gathering Place as we laugh and learn to make positive changes to our marriage through the hilarious video teaching of Mark Gungor. On this date night experience, you will have fun and enjoy one another. Your spouse will thank you. Childcare is available for $7.00/child.
_____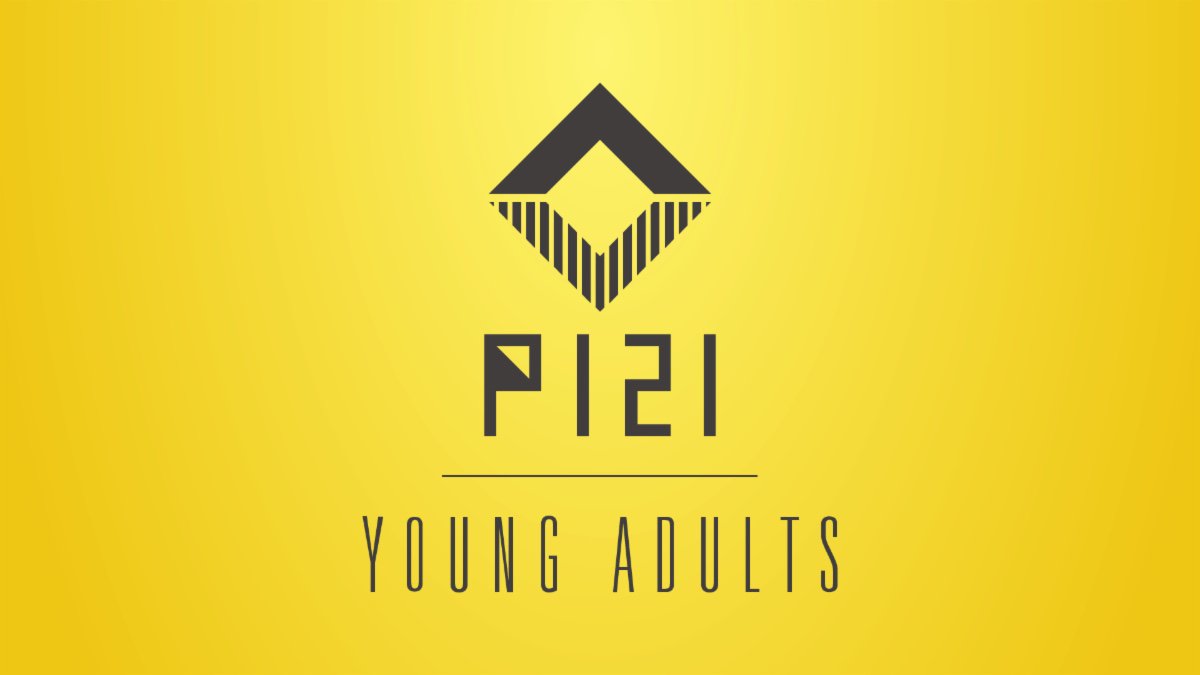 P121 1st & 3rd Wednesdays
6.30p
Location: The Zone
Philippians 1:21 says "For to me, to live is Christ, to die is gain". Great! But what does that mean? And what does it look like in my everyday life? Our stories are all so different, but in many ways, our answers to these questions are the same. Together we will find those answers. Like us on Facebook to stay informed on upcoming events.
_____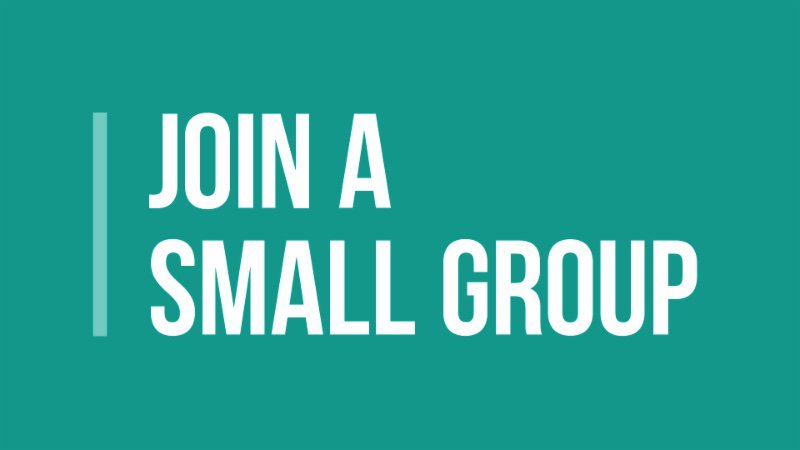 GET CONNECTED
A small group is the perfect way to get to know others in a casual setting. You can build authentic relationships with people in our church family. There really is something for everyone from Bible studies to hobbies.
Click below to check out the Summer Connect Guide.
_____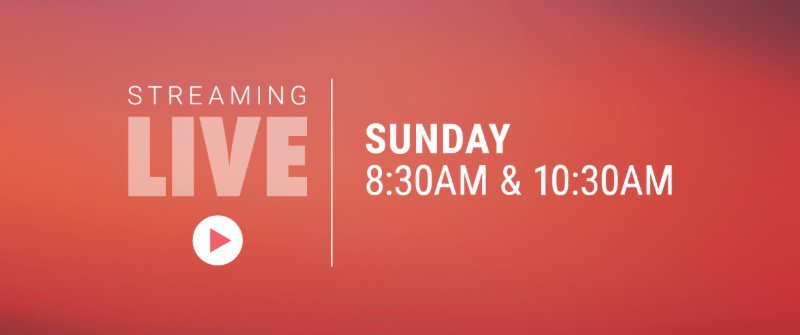 _____