Making fully devoted followers of Christ

LOVE MONTH BEGINS NOW!
The excitement is building as we kick off Love Month! As we Love Well, we are learning that love doesn't stay at home - we want to make our love wider. Over the next two months, we will be loving on people outside of our church and community. Be sure to jump in to as many of these events as you can.
_____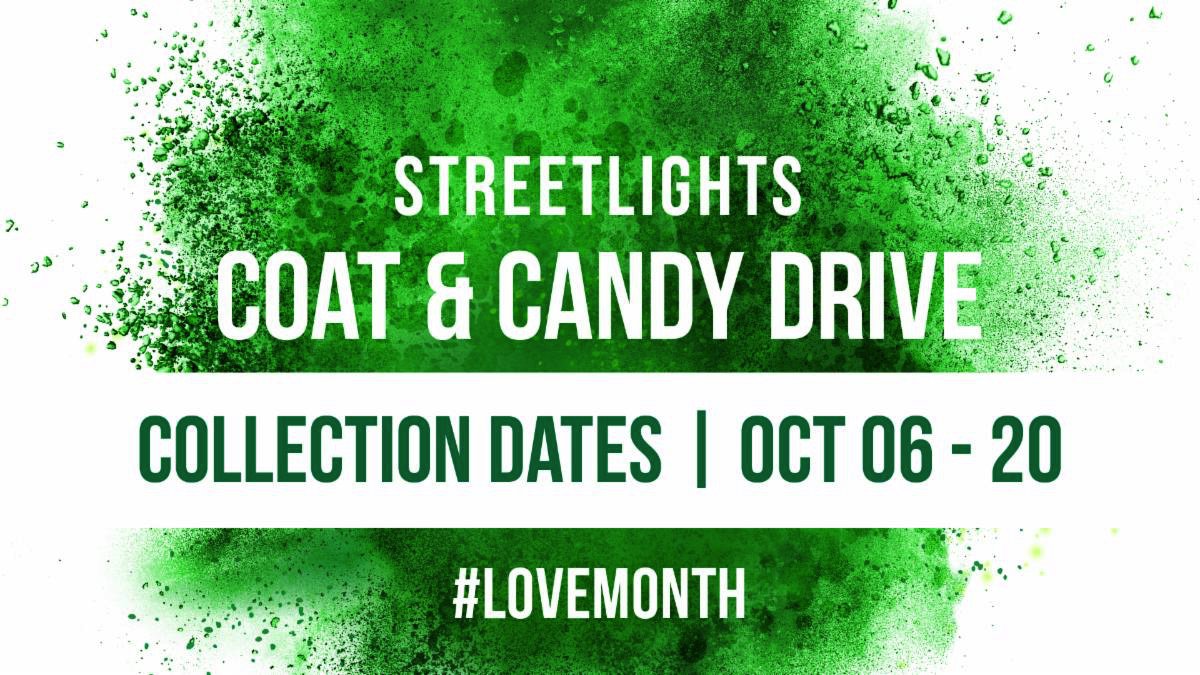 Winter is right around the corner and having a warm coat is a blessing! Every year the Streetlights team will giveaway nearly 300 coats to the families in East St. Louis. This event is a great way to show the residents how much they are loved. Not only will there be coats given away, but there will also be fun and games for the kids, food, and connection. Last year we had 200 kids attend the event where they had the opportunity to hear the gospel message. It's a great opportunity to celebrate the end of our Kidz Jam season and to love on the East St. Louis community. You can be a part of making this event successful either by donating a new or gently used winter coat or candy for the event.
Here's what we are in need of:
Winter coats of all sizes/children and adult– children's coats high priority
Adult size gloves/hats
Scarves
Please NO:
Lightweight jackets or hoodies
Clothing
Coats that have tears, stains, or broken zippers
Our goal this year is to collect 400 coats! Starting next Sunday, the Streetlight team will begin collecting, so look for the green truck out front or the bins located in both foyers. You can also drop off your donations throughout the week during church office hours.
_____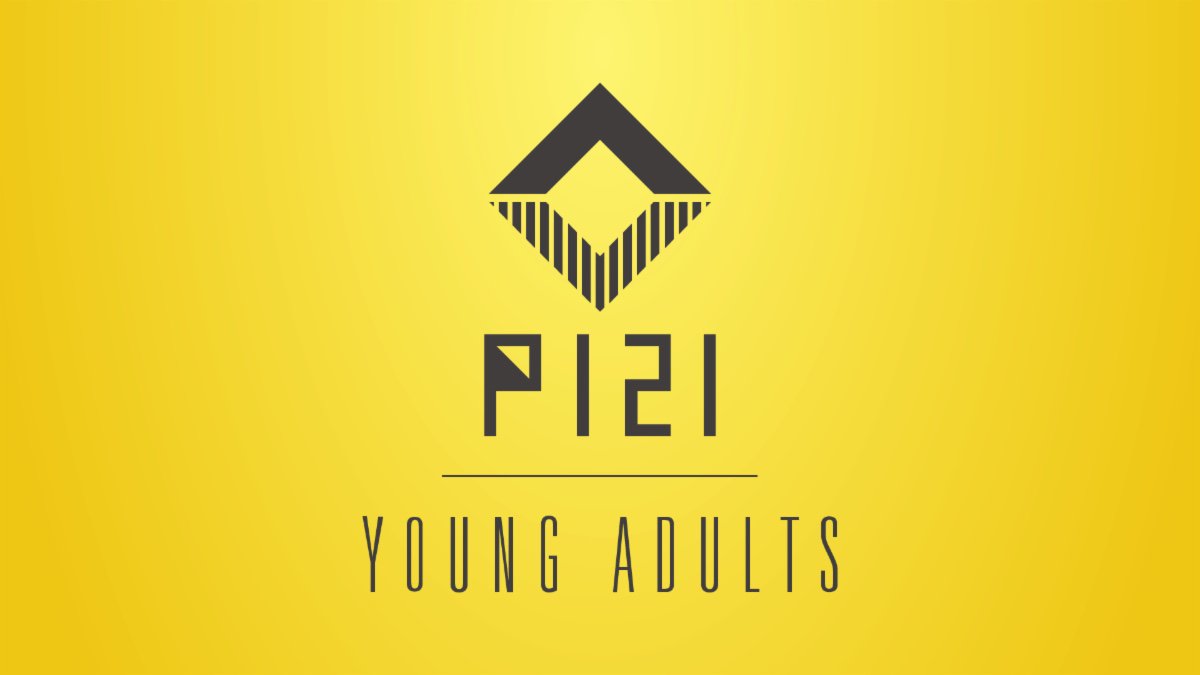 P121 1st & 3rd Wednesdays | 6.30p | Location: The Zone
Philippians 1:21 says "For to me, to live is Christ, to die is gain". Great! But what does that mean? And what does it look like in my everyday life? Our stories are all so different, but in many ways, our answers to these questions are the same. Together we will find those answers. Like us on Facebook to stay informed on upcoming events.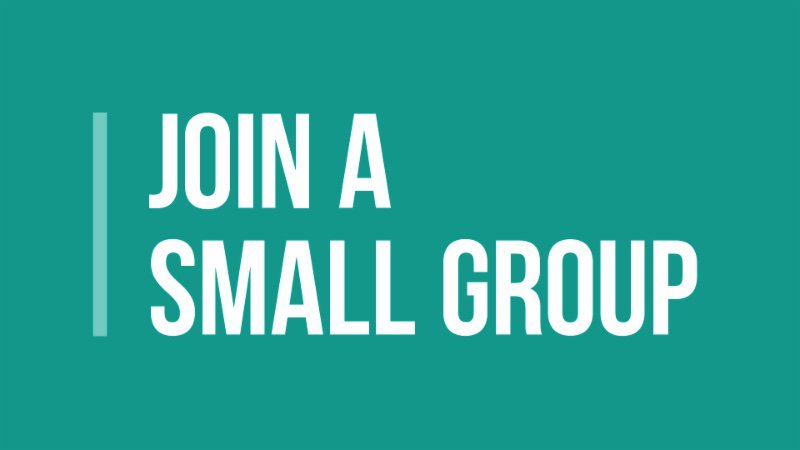 GET CONNECTED
A small group is the perfect way to get to know others in a casual setting. You can build authentic relationships with people in our church family. There really is something for everyone from Bible studies to hobbies.
Click below to check out the Summer Connect Guide.
_____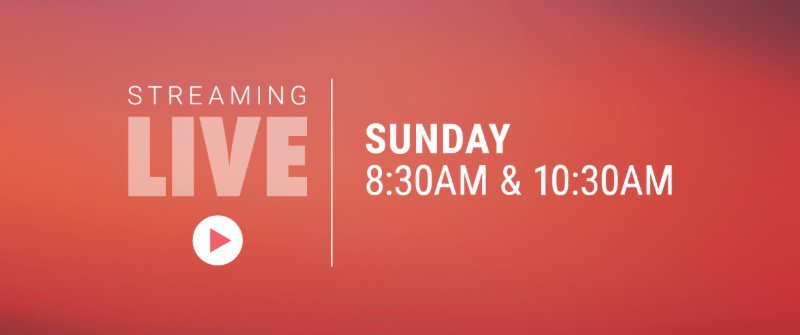 _____