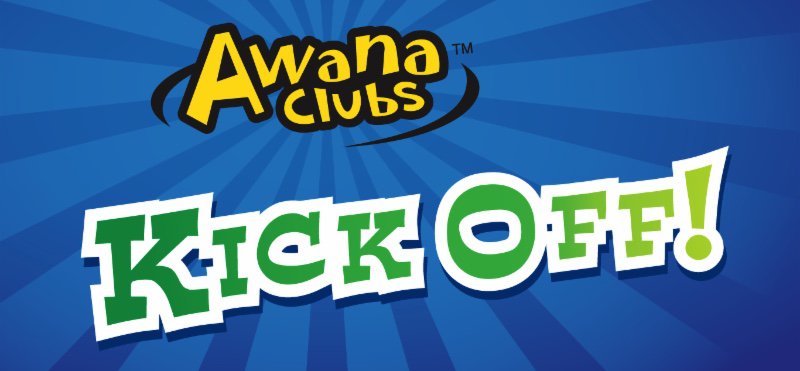 We are gearing up for another great Awana Club season! Mark your calendar for Registration Week, August 12-15.
This is where you will:
Register for this season
Pay club dues ($10 per child, $30 max)
Receive your club calendar
Sign up and receive your Parent Volunteer team number.
Our Kick Off will be August 18 at 6pm. We can't wait for this awesome club year to begin!
_____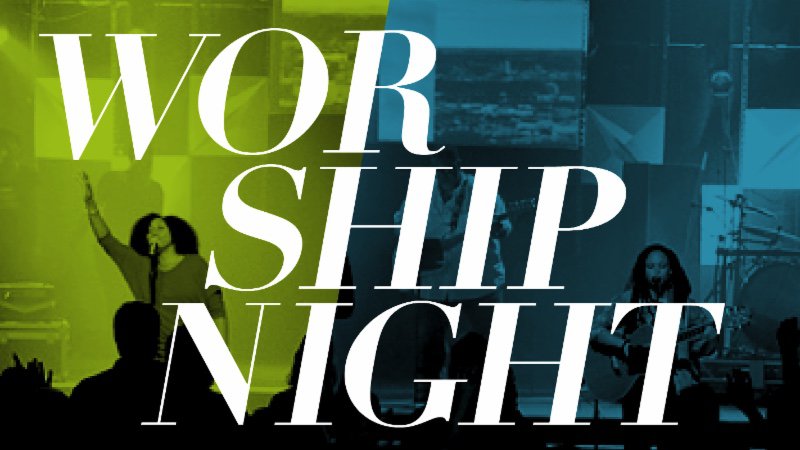 EXTENDED WORSHIP + MINISTRY TIME
SUNDAY, SEP 01 | 6.00p
Worship Nights are a beautiful opportunity to gather for extended worship and ministry times. Come be part of a passionate and energetic night thanking God for His faithfulness and enjoy spending time with church family after the event with TC Treats!
Childcare will be available for newborns - Age 3. Activity packets will be available for kids ages 4 - 10.
_____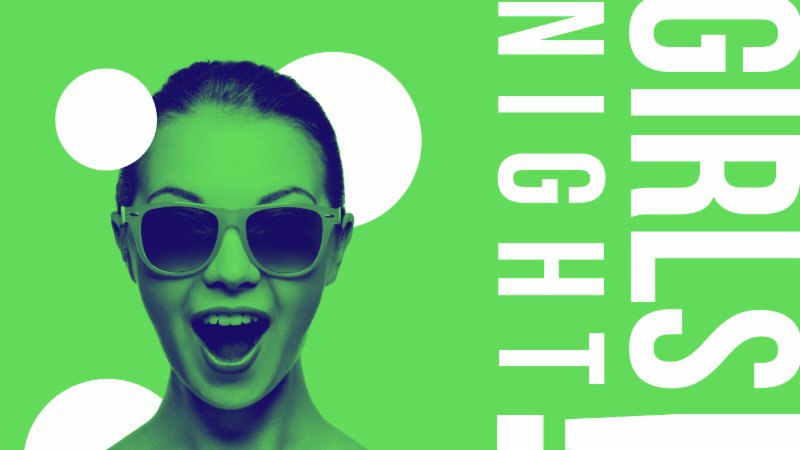 ATTENTION GIRLS GRADES 6-12
SATURDAY, AUG 17 | 6.00p | THE ZONE
Hey Girls, come on out for some girl time, food, a movie, and more! Be sure to invite a friend or two. We'll see you there! For Ladies 6 - 12 grade only.
_____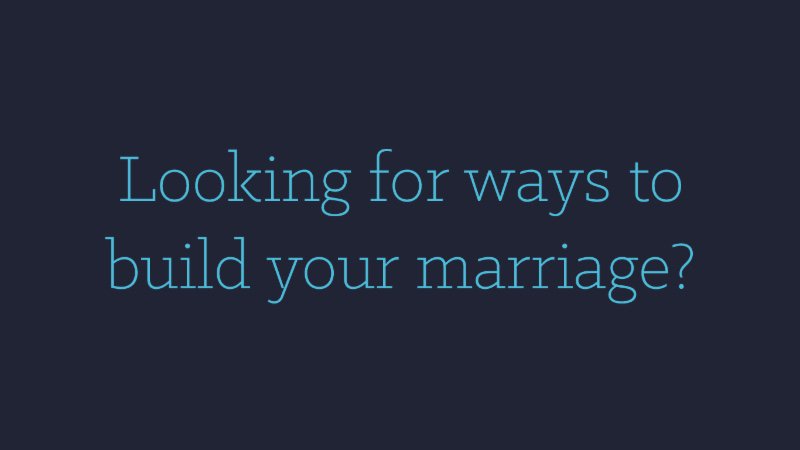 LAUGH YOUR WAY TO A BETTER MARRIAGE
FRIDAY, AUG 16 | 6.30p
Come join us in The Gathering Place as we laugh and learn to make positive changes to our marriage through the hilarious video teaching of Mark Gungor. On this date night experience you will have fun and enjoy one another. Your spouse will thank you. For more information, contact Dave Brede at dkbrede@sbcglobal.net.
_____
NO HUDDLE IN AUGUST
Hey guys! Please join us on September 10 for our annual pig roast. Save the date and start inviting your buddies.
_____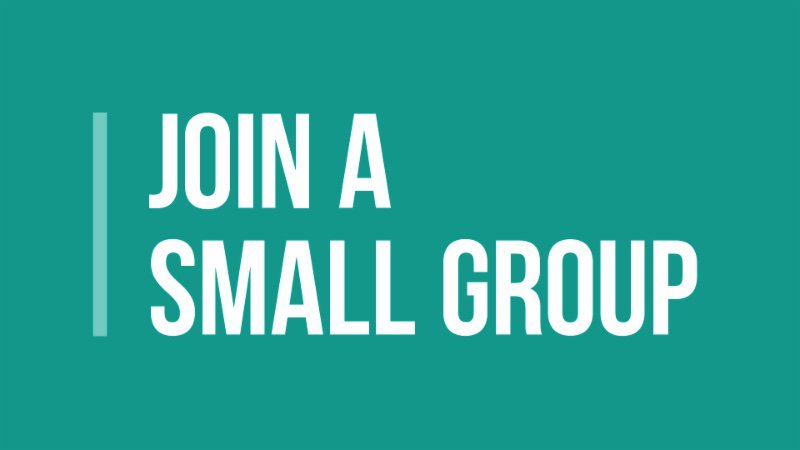 GET CONNECTED
A small group is the perfect way to get to know others in a casual setting. You can build authentic relationships with people in our church family. There really is something for everyone from Bible studies to hobbies.
Click below to check out the Summer Connect Guide.
_____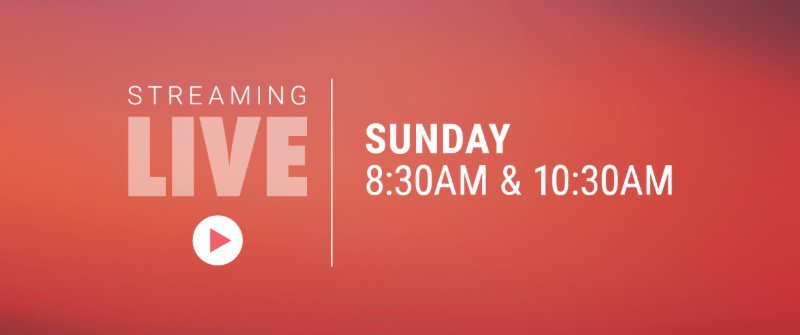 _____